Funding Your Business with Alternative Lender Help

Funding your business does not have to be difficult. Silver Rock Funding partners with dozens of investors to help.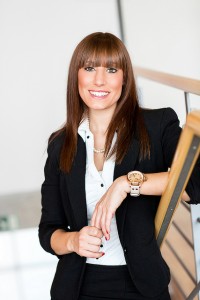 Accessing private investor capital is simple. Photo:
Richard Wesner
The number of small business owners has quickly grown in recent years. More and more Americans have found it lucrative to drop their 9-5 gigs. This growing number of people means there are more people looking for business loans. Funding your business can be easy using Silver Rock Funding.
There are many misconceptions related to private investors. Funding your business with private investor capital is simple. Many business owners think that they must have a dynamic business model in order to partner with an investor. This is incorrect. You do not have to model after Lyft, Postdates, or any other dynamic tech company.
Earlier this summer, we covered see Uber for Trucking business. It was an innovative idea that allowed those with trucks to get connected to those with merchandise. Although many experts suggested that the Uber comparison was a fallacy, it got people talking. A recent Entrepreneur Magazine article warns against the pitfalls of the so-called "Uber for X" business model. They claim that using this model is sometimes just...bad for business. The primary component is to "understand when, how and why customers want a service." Once you have this market information, you can devise your business strategy accordingly.  
Funding your business can be easy if you whether or not you have an innovative business model. If you can sell your business to customers, you won't have a problem attracting investors. Trucking Company Loans help those in the trucking industry get investor capital.
The investors that we partner with at Silver Rock Funding, will have access to millions of dollars for  funding your business. Our merchant cash advance are a method of funding your business on the basis of credit card transactions. Asset-based loans are secured using collateral. You can get started today. Complete the application and get money within 72 hours.