Trucking

Trucking Company Business Loans
The trucking and commercial transportation industry continues to grow and with $650 billion in revenue last year according to estimates, it doesn't appear to be slowing down. Now is the time to help your trucking company grow with revenues continuing to climb. According to the American Trucking Association, there also appears to be increased demand for owner-operators who can run routes for any number of businesses. In order to grow your business it takes cash to make it happen. Whether it is purchasing new equipment and parts, like axles, brakes, wheels, or the trailers and tractors themselves or something smaller like making payroll—whatever the need, Silver Rock Funding can help. With Silver Rock Funding, you can get access to up to $500,000 for your trucking business without draining any money from your savings.
Financing Small Business Loans
Our network of lenders at Silver Rock Funding can help get your business up to $500,000 within 72 hours. While credit is tight in personal and commercial lending from banks, our network of lenders is able to help great businesses that need capital. One of the most popular forms of financing offered through Silver Rock Funding is a merchant cash advance where you pay back your loan through a portion of your daily credit card receipts. This process gives small businesses like trucking companies the cash they need without draining their savings. Your dedicated funding manager will work with you to explain all of the options your business has for funding. Additionally, the rates and terms of loans will differ depending on your needs and your personal financial situation. Most merchants can get approved for their request after submitting 6 months of bank statements, 3 months of merchant processing statements and potentially other materials. Plus, we work with bad credit loans for truckers too. Whether you need to hire additional drivers, cover daily expenses like tolls and fuel or even pay taxes or licensing fees, Silver Rock Funding can help.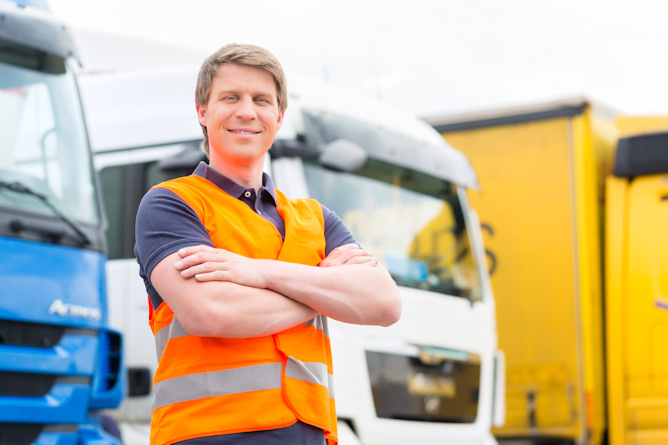 Working with Silver Rock Funding is a safe, easy and personalized process. During the entire experience, a dedicated funding manager will be with you and committed to your account. This personalized attention will give you the opportunity to work with a trained specialist who can answer any questions or concerns you may have.
Let Silver Rock Funding get you the financing you need and the personal touch you demand today!