Sporting Goods

Sporting Goods Store Business Loans
Sporting goods bring in $80 billion annually in the United States. According to industry analysis, that rate continues to climb and more and more small- and medium- sized businesses are entering the space. From boutique industries like soccer stores and running stores to the big box retailers like Dick's Sporting Goods, Sports Authority and others—the growth continues. As each store gains a foothold in the community and gets market share, it becomes more and more difficult to raise awareness about your retailer. Marketing your business costs money and so does expansion, renovation, payroll and even personal expenses. Regardless of the reason, Silver Rock Funding can help grow your sporting goods company through a smart investment in your future.
Financing Small Business Loans
Through Silver Rock Funding we could get approved for up to $500,000 (even with bad credit) for your small business within 24 hours and you could have the money in your business account 72 hours later through this or other small business loans offers. This is a great way to help your small business through a loan from one of the lenders in our network. Maybe you have spent a good deal of your savings and you are looking to expand your business. Perhaps it's a few bumps in the road due to the recession. Maybe you are concerned about less-than-perfect credit. Whatever the reason, Silver Rock Funding can help. Once you get started with Silver Rock Funding, a dedicated funding manager will be assigned to your sporting store—whether it's a yoga store or an ice skating supply shop. This allows you the opportunity to work with someone directly who can provide you know-how and answer all your questions about the process. Furthermore, they will be able to explain how the popular financing options work. One option is the merchant cash advance, which will allow you pay back your loan through a percentage of your daily credit card receipts. For most small business loans to be approved, you will need to provide six months of bank statements and three months of merchant processing statements. The decision to accept the terms and rates of the loans are completely up to you.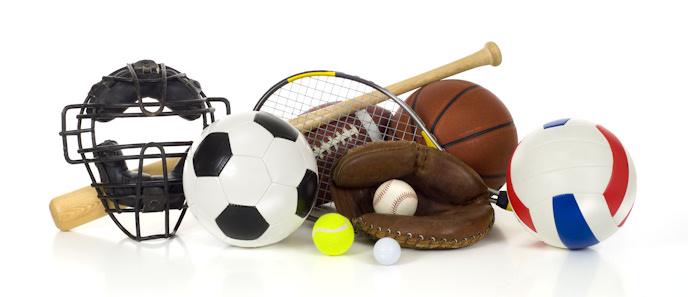 Give your sporting goods store the personalized attention it deserves and get your company growing.
Get the cash your business deserves through Silver Rock Funding.