Shipping and Moving

Shipping and Moving Company Business Loans
As a business owner in the shipping, freight, postage and packing industry you know running your store can seem like a constant barrage of updating new technology, adding manpower and keeping your business growing. Whether you need to expand your physical footprint or just add to your business through marketing and outreach, money is needed to help you meet that goal. The biggest problem with that equation is that getting that cash can be tough in the current economic climate. With businesses seemingly unable to get the cash they need to grow, many small business owners aren't able to help give their firms the investment they need to help their shipping companies. That all changes with Silver Rock Funding and their fast alternative to getting the cash you need.
Financing Small Business Loans
With Silver Rock Funding, our network of lenders can get you a business loan between $5,000 and $500,000--even if you have bad credit and need a loan. One of the most popular forms of financing this money is through a merchant cash advance which allows you to repay your loan with the lender taking back a percentage of your daily credit card receipts. Your dedicated funding manager will work with you to explain all of your options. For most small business loans, merchants need to submit at least 6 months of bank statements, 3 months of merchant processing statements and potentially some other materials.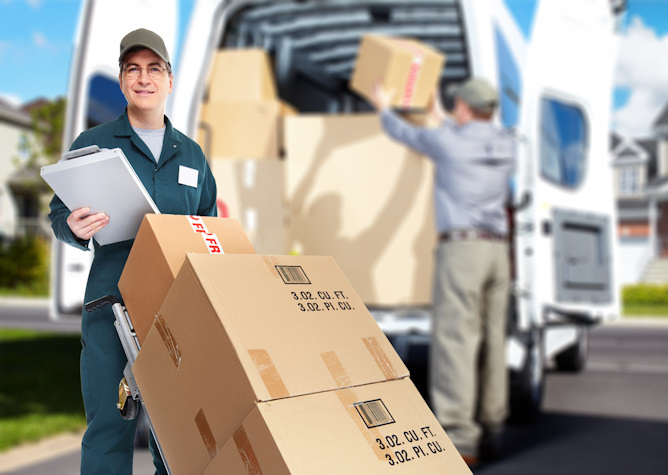 Your funding manager at Silver Rock Funding will work with your shipping, packaging, printing or freight company to get you the cash you need. This personal and dedicated approach allows you to understand all the elements necessary to get the cash you need. With this fast and easy process, you could be approved within 24 hours and the cash could be in your account in 72 hours. With a small business loan from Silver Rock Funding, you could get the cash you need for your store fast.
Get your business the investment of cash it needs and support your small business today!