Pet Stores

Pet Store and Pet Supply Store Business Loans
Pet industry expenditures are expected to reach $58.1 billion dollars in 2014. People care a great deal about their pets and of course, it is big business. Entrepreneurs, business owners and sole proprietors are all involved in this industry and therefore you have a lot of competition. Big box stores like Petco and smaller mom and pop pet store boutiques are all out there competing. Regardless of size, many recognize that competition may lead to expansion, inventory and marketing expenses. All of those things cost money and many business owners in this industry don't have access to capital. That is where Silver Rock Funding can help.
Financing Small Business Loans
Through our network of lenders, Silver Rock Funding can help get you the cash you need without needing to pass on the things you need for your business. Whether that means cash for inventory, payroll, expansion or even renovation, you can get the cash you need without the hassle. The process begins with a consultation with one of our funding managers works to understand your needs and the needs of your business. With that information, they are able to work with you and understand your cash flow needs and the best ways to finance your request. One of the most popular forms of financing is through a merchant cash advance where you can pay back your funding through future receivables. The entire process is free and there is no commitment to accept the loan. You could have the cash you need—between $5,000 and $500,000-- deposited into your account within 48 hours after approval. The process is simple and you could get the loan for your pet store that you need. For most small business loans to be approved, you will most likely need to provide six months of bank statements and three months of merchant processing statements. The decision to accept the terms and rates of the loans are completely up to you.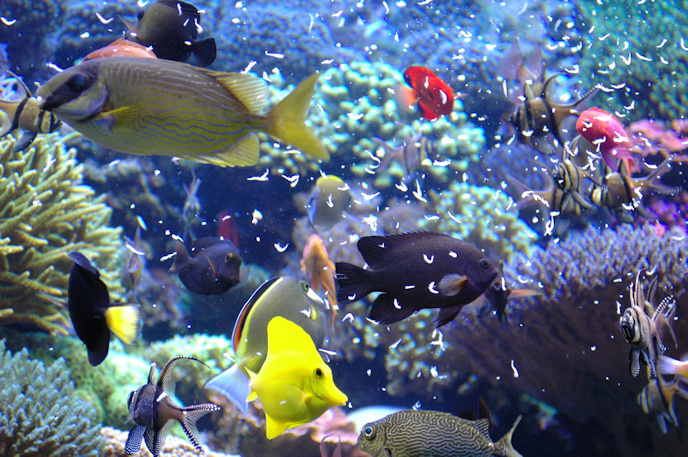 Learn all about the Silver Rock Funding difference and the personal touch we can provide. You could be moments away from up to $500,000 for your pet store or pet supply store, even if you have bad credit.
Give your company and your furry clients the investment you deserve today.