Party Supplies

Party Supply Store Business Loans
According to recent statistics, the party supply and rental industry is a $2 billion industry with opportunities for new companies to take market share. IBIS World, one of the leaders in industry analysis states that, "there is a low level of market share concentration within the industry, with the four largest players accounting for just 12.1% of revenue. The industry has a moderate level of competition, but the majority of its 3,300 operators are small companies that operate within a local or regional scope." In order to gain market share, all business owners recognize that money for expansion, marketing and inventory can help. That's why Silver Rock Funding was created to help you get the funding you need for your small business. We can help you get your party supply store the financing necessary for your growth, expansion and future plans. Whether it is buying inventory, financing a marketing campaign, or you simply need an influx of capital, Silver Rock Funding can help.
Financing Small Business Loans
With Silver Rock Funding, we leverage our technology to get you the cash you need fast. Our network of lenders can provide between $5,000 and $500,000 for your party store, even if you need a loan and have bad credit. One of the most popular ways to secure the cash you need is through a merchant cash advance. This form of financing works by allowing you pay back your funding with future receivables or a portion of your credit card receipts, if you accept them. For most small business loans you will need to provide six months of bank statements and three months of merchant processing statements.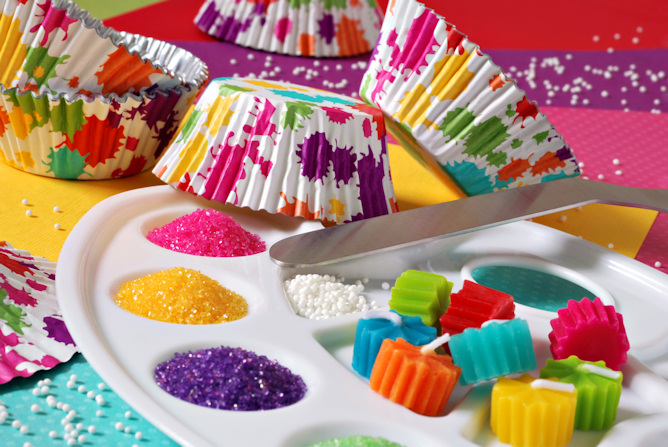 With financing simplified through Silver Rock Funding you are able to get the cash you need for your party supply store. The personalized touch of a dedicated funding manager will help you understand every part of the process and get you on the road to funding.
Throw a party for your business through Silver Rock Funding!