Nightclubs & Lounges

Nightclub and Lounge Business Loans
"Friends, laughter, celebrations, entertainment--fun! These are the things that might come to your mind when you think about owning your own bar as you imagine rooms filled with friendly conversation, music and people enjoying themselves. If you're thinking of opening a sports bar, you might envision an exciting game on big-screen TVs with everyone cheering and having a great time. Owning a bar sounds like the perfect life to many potential entrepreneurs, but it's not always fun and games behind the scenes."
- Entrepreneur magazine, Spring 2014
This is a tough industry to run, make money and thrive in. There are countless challenges to overcome in the bar and lounge industry. Upkeep, marketing, staffing—you name it. Plus, this is a 24/7 job and you are always working hard just to make it work. Everyone recognizes that it takes a lot of money to get the publicity and keep the doors open too. With the current economic conditions were in, getting that capital can be tough. Now with Silver Rock Funding, we can help your nightclub or lounge get up to $500,000 fast—even if you have less than perfect credit.
Financing Small Business Loans
The process begins when you fill out an application. From there, a dedicated funding manager will work hard for your business. This personal touch allows you to understand the entire process and how to get the best deal possible for your nightclub or lounge. We can provide you with access to up to $500,000 and get you approved within 24 hours and funded within 72 hours. Plus we work with bad credit options if you are concerned about your credit. One of the most popular ways to finance your cash is through a merchant cash advance whereby you pay back the cash you owe through a portion of future credit card sales. This is a great option because the cash comes out in a small daily amount and you are able to continue to grow without having to pull out a chunk of money from your savings. For most small business loans, you will need to provide six months of bank statements and three months of merchant processing statements.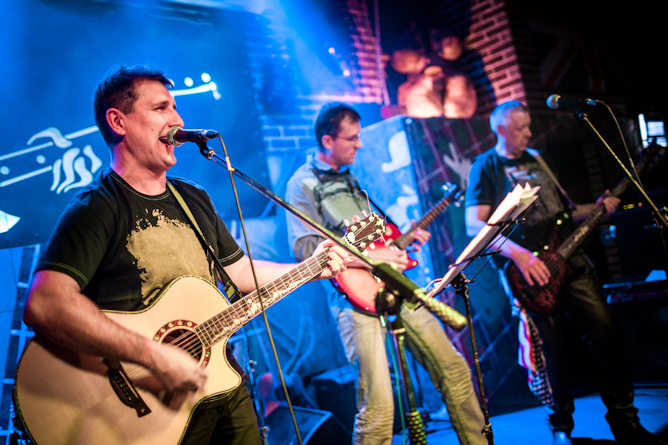 Get your nightclub or lounge packed with excited and active customers--even if you need a loan with bad credit. Get your business back on the path to growth that you know it can be!
Get the cash your business deserves through Silver Rock Funding.