Medical Billing

Medical Billing Company Business Loans
Medical billing companies are well positioned to be able to use their experience in processing documents to get the financing they need. With more and more companies looking to expand into the medical field, having the capital necessary to keep up with that demand is paramount. Whether it is hiring staff, expanding from a home office to a business office or simply adding new technology to your operation, Silver Rock Funding is your answer to getting the funding you need. Your options for funding are easy and fast--even if you need a loan with bad credit. Our network of lenders can help and through Silver Rock Funding you could get access to between $5,000 and $500,000 or more.
Financing Small Business Loans
Silver Rock Funding is dedicated to helping you get your loan submitted and approved. Our process begins with you gathering the materials you will need to submit your loan application. For most small business loans, you will most likely need to provide six months of bank statements and three months of merchant processing statements. The decision to accept the terms and rates of the loans are completely up to you. You are under no obligation to accept and you can do it all from the comfort of your home. Approved small businesses can be approved for cash within 24 hours and could be funded within 72 hours. One of the most popular options for financing your cash is the merchant cash advance option where you pay back your loan through a percentage of your daily credit card receipts. The rates and terms are something you and the lender will work together to agree on. A funding manager from Silver Rock Funding will be assigned and dedicated to your medical billing company and you will have the ability to consult with them throughout process.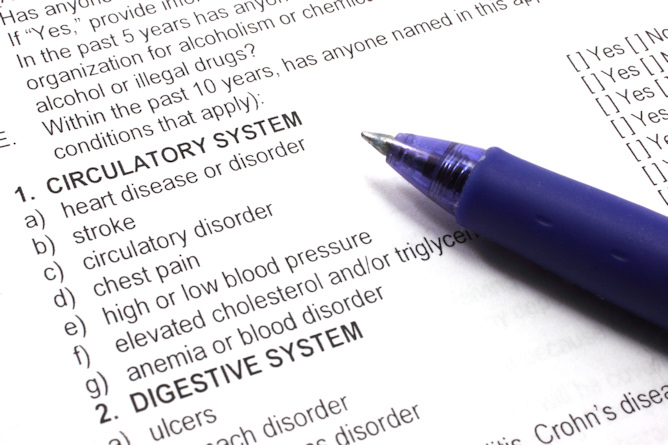 Through our expertise, we are able to get you the cash necessary to get started on the improvements your medical billing company needs. Give your business the investment it deserves.
Get the cash your business deserves through Silver Rock Funding.