Meat and Seafood

Meat, Butcher and Seafood Shop Business Loans
From butchers to specialty meat stores to seafood shops to crab guys, this is big business. The trend in the culinary scene towards farm to table eating as well as the push towards organic products has made this industry take off. Is your meat store, meat shop, butcher shop or seafood shop getting in on the growth? Are you marketing enough, expanding to other locations or simply need a few more dollars to get going? Silver Rock Funding can provide you access to lenders that are able to get you the cash you need for your small business all without sacrificing your savings or your future. Maybe you need the small business loan for new equipment like a slicer—or perhaps it is just to make payroll. Whatever the need, we are ready to help.
Financing Small Business Loans
When you work with Silver Rock Funding you are assigned a funding manager who is dedicated to your meat store, seafood store or butcher shop business. They will work to help get you the small business loan that your shop needs. They will begin by helping you assemble the materials you will need for the lenders to help. Good credit or bad credit—they can help. Silver Rock Funding can get you approved for up to $500,000 within 24 hours and could have the money deposited in your business account 48 hours later. One of the most popular forms of this financing is the merchant cash advance. This option allows you the opportunity to get the infusion of cash and pay it back over time via your future receivables. For most small business loans to be approved, you will need to provide six months of bank statements and three months of merchant processing statements. The decision to accept the terms and rates of the loans are completely up to you. You are under no obligation to accept and you can do it all from the comfort of your home.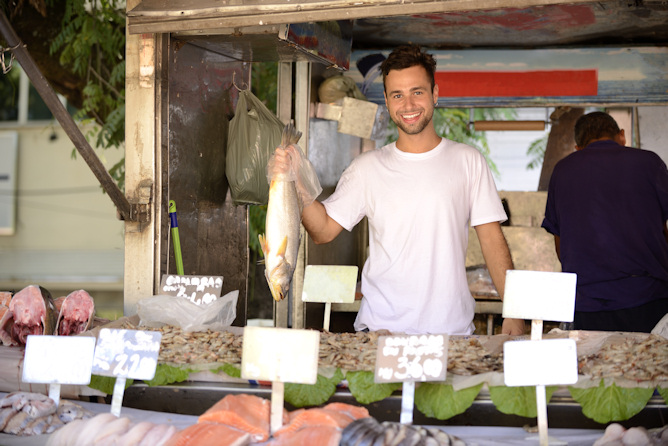 Get your shop or store the head start it needs to start growing. Get in touch with Silver Rock Funding today and let us help you grow!
Get the cash your business deserves through Silver Rock Funding.