Limo & Transportation

Limousine and Transportation Company Business Loans
Often times in the limo, taxi and transportation business it can be hard to find easy access to funds to help grow your business. It can be a frustrating exercise trying to qualify for the business loan your growing business needs. That's where Silver Rock Funding comes in to help get you funds in a matter of days. Whether you operate a shuttle service, taxi business, limousine company, or any other type of transportation or passenger conveyance, we can get you qualified for up to $500,000--even if you need a bad credit loan. Whatever the reason whether it is expanding your fleet, covering employee payroll or paying bills, we can help.
Financing Small Business Loans
We operate under the mindset that each industry has special needs and idiosyncrasies that need to be understood in order to provide the options available to you as a small business owner. Don't let another day go by when you could be expanding your limo or taxi business and generating increased revenue and profit. Once you get started with Silver Rock Funding, a dedicated funding manager will be assigned to your taxi, limo or transportation company. This allows you the opportunity to work with someone directly who can provide you know-how and answer all your questions about the process. Furthermore, they will be able to explain how the popular financing options work. One option is the merchant cash advance, which will allow you pay back your loan through a percentage of your daily credit card receipts. For most small business loans to be approved, you will need to provide six months of bank statements and three months of merchant processing statements.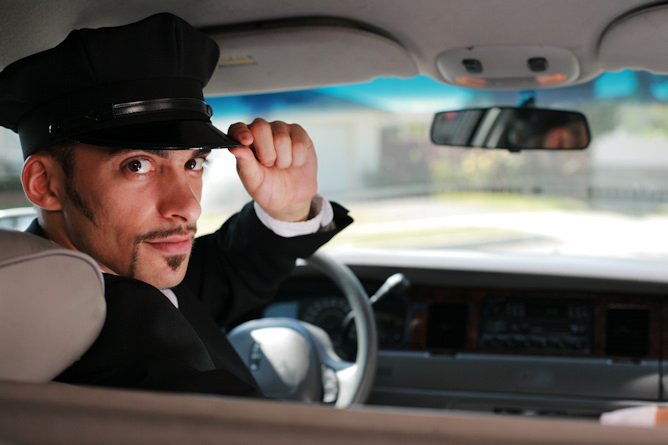 Apply today and let Silver Rock Funding be the home for all of your future financial needs.
Get the cash your business deserves through Silver Rock Funding.