Jewelry Stores

Jewelry Store Business Loans
Running a jewelry store requires cash for inventory, marketing, payroll and so much more. This $33 billion industry accounts for 150,000 plus workers and continues to grow as gold and silver prices soar. As much as the industry grows, so does competition. With more and more business owners in the jewelry industry spending money to gain market share, it becomes clear that spending a few extra dollars is essential in order to grow. Getting the cash, on the other hand, can be tough. Jewelry store owners can get a small business loan now through Silver Rock Funding. Our network of lenders can get you up to $500,000 approved within 24 hours and the money deposited in your account 48 hours later. This process is safe, secure and free.
Financing Small Business Loans for Jewelry Stores
With getting funding for your small business becoming increasingly difficult in the current environment, getting cash quickly can be tough. With Silver Rock Funding you could get cash via a number of different small business loans. One of the most popular options is the merchant cash advance where you pay back your loan through a percentage of your daily credit card receipts to return your balance. The rates and terms are something you and the lender will work together to agree on. A funding manager from Silver Rock Funding will be assigned and dedicated to your jewelry store or boutique and you will have the ability to understand the entire process. For most small business loans to be approved, you will need to provide six months of bank statements and three months of merchant processing statements. The decision to accept the terms and rates of the loans are completely up to you.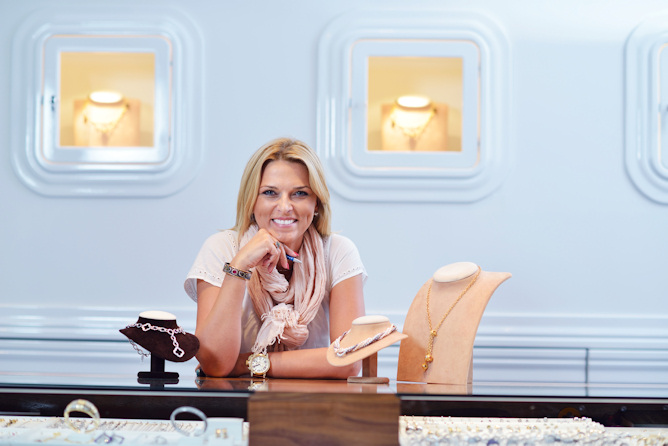 Good credit isn't necessary--we can work with entrepreneurs who have less than stellar credit history. This product can give your company the smart investment it deserves. Get started and talk to a funding manager today and experience the Silver Rock Funding difference.
Learn more how Silver Rock Funding can help your jewelry store!