HVAC Repair

HVAC and Air Conditioning Repair Company Loans
For a homeowner getting their HVAC installed, it can be stressful, tiresome and an overall tough experience. For a HVAC installation and repair company trying to get any number of different small business loans, the results can be the same. With access to capital tough in this economy, getting the funding you need to help grow your business can be tough. With Silver Rock Funding we can offer your business up to $500,000 through our network of lenders that could help your business get on the path to growth.
Financing Small Business Loans
The Silver Rock Funding difference begins with our process. From the beginning of the experience, you will have a one-on-one relationship with a dedicated and trained funding manager. This person will help you gather the documents and materials you will need for a full application. They will also help you understand your options when it comes to funding, rates and financing. One of the popular processes they will explain is the merchant cash advance option. This is where a HVAC business owner like yourself can borrow money and pay it back based on your credit card receivables in the future. Best of all you could get up to $500,000 in working capital for your small business within 72 hours. You can get approved within 24 hours too. Small business loans are popular for entrepreneurs because they give the flexibility to expand without draining your savings. For most small business loans to be approved, you will need to provide six months of bank statements and three months of merchant processing statements. The decision to accept the terms and rates of the loans are completely up to you.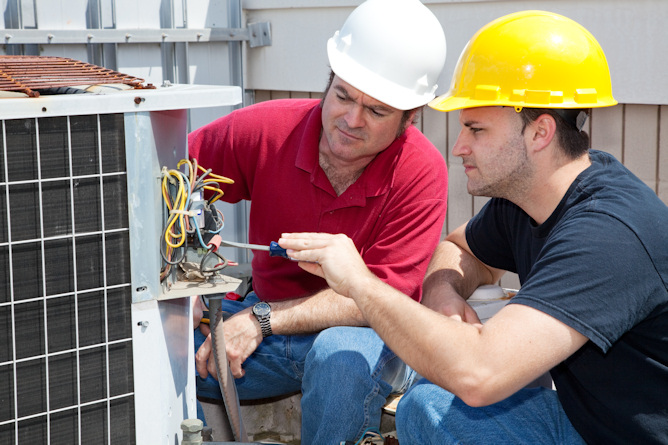 Get started and talk to one of the funding mangers who can help give your HVAC company the breath of fresh air it needs to grow, even with bad credit. With Silver Rock Funding you can get back to focusing on getting your business growing.
Heat up your HVAC business today with Silver Rock Funding.