Hotel and Motel

Hotel and Motel Loans
There are 4.8 million guestrooms in hotels and motels across the United States. That is a lot of pillows, sheets and staff that make the hospitality industry run. It also means skyrocketing costs in today's economy. The big national chains can absorb a few tough weeks---but for the entrepreneur looking to grow his or her business, capital is tough to come by and tough to grow without. With Silver Rock Funding, we can provide access to up to $500,000 in financing within 72 hours. Whether you need the cash to refurbish a wing of your hotel, build a new one or just pay your staff—this type of financing allows you to grow without draining your accounts.
Financing Small Business Loans
If you are looking to help your motel grow, this business loan option can help. Same thing for hotels. Silver Rock Funding can help business owners like you grow and thrive in today's climate. Silver Rock Funding can provide business owners with a variety of different options to financing their needs. One particularly popular method of funding is the merchant cash advance, which gives small business owners the opportunity to pay back their loan based on future credit card receivables. Silver Rock Funding can help get you the cash you need on your time and on your terms. The process is simple and you could get the loan for your hotel or motel within 72 hours. A funding manager is dedicated to your hotel or motel and will be able to walk you through the entire process. For most small business loans to be approved, you will need to provide six months of bank statements and three months of merchant processing statements. The decision to accept the terms and rates of the loans are completely up to you.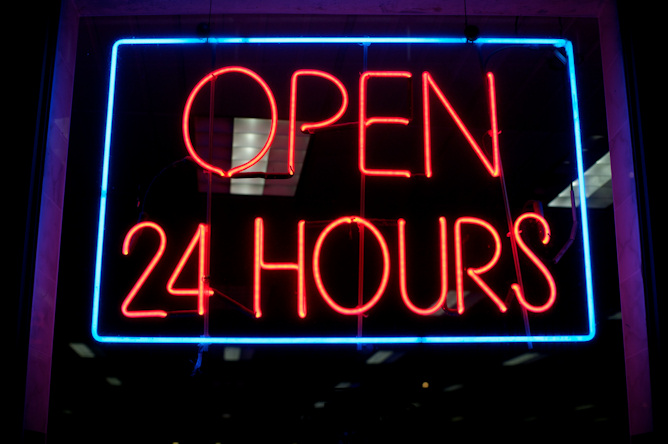 Give your motel or hotel the smart investment it deserves. Get approved for financing within 24 hours and get the cash deposited 48 hours later. We could help get you between $5,000 and $500,000 in a small business loans--even if you have bad credit. Get started and you could be on the road to success and stop over for a night or two at your hotel or motel.
Get the cash your business deserves through Silver Rock Funding.