Health Spas

Health Spa Loans
Epictetus said, "It takes more than just a good looking body. You've got to have the heart and soul to go with it." Apparently Epictetus understood the importance of health spas—but running a modern health spa business is a different story—it's expensive and it's hard work. Getting the capital you need to grow your business and sustain it is tough. With Silver Rock Funding, our network of lenders can help get you the cash you need without needing to pass on the things you need for your business. Whether that means cash for inventory, payroll, expansion or even renovation, you can get the cash you need without the hassle.
Financing Small Business Loans
The process begins when our funding managers work to understand your needs and the needs of your business. With that information they are able to work with you and understand your cash flow needs and the best ways to finance your request. One of the most popular mechanisms of financing is through a merchant cash advance where you can pay back your funding through future receivables. The entire process is free and there is no commitment to accept any loan. You could have the cash you need—between $5,000 and $500,000 deposited into your account within 48 hours after approval. The process is simple and you could get the loan for your health spa you need. For most small business loans to be approved, you will need to provide six months of bank statements and three months of merchant processing statements. The decision to accept the terms and rates of the loans are completely up to you.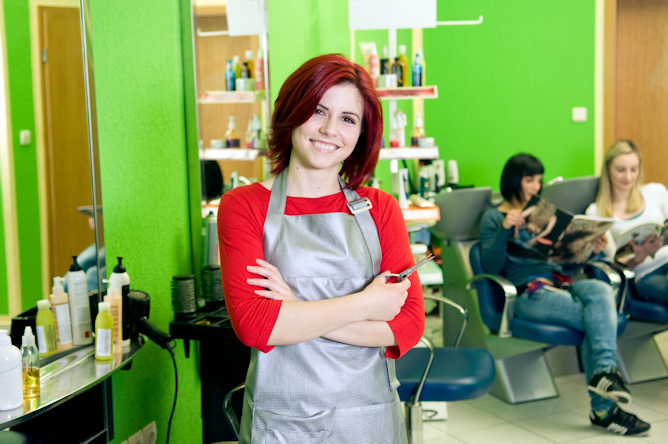 Learn all about the Silver Rock Funding difference and the personal touch we can provide. You could be moments away from $500,000 for your business--even if you have bad credit and still need a loan.
Give your health spa the healing touch today!