Hardware Stores

Hardware Store Loans
Hardware stores are big business. There are over 20,000 hardware stores operating in the United States today with the average store bringing in $1.8 million dollars in sales annually. Furthermore, estimates have the industry growing to $20 billion dollars or more in the next five years. While there are numerous big box hardware stores succeeding, some of the smaller and medium- sized firms aren't making the kind of money they want. That's due in large part to the difficulty for small businesses to get the funding they need to expand or grow. From the mom and pop hardware shops to the chain retailers, running a location can be costly and businesses need cash. That's why Silver Rock Funding is a great option for hardware store owners to get the cash they need.
Financing Small Business Loans for Hardware Stores
Silver Rock Funding can help match you up with a lender who can get you access to up to $500,000 within 72 hours. The process begins when a dedicated funding manager works with you to gather the materials you will need for approval. The process is fast and easy and it allows you to get back to doing what you do best--running your business. With these small business loans you could get up to $500,000 approved within 24 hours and could have the money deposited in your account within 72 hours. One of the most popular forms of this financing is the merchant cash advance which allows you the ability to pay back your loan based on future receivables. The best part is the payback is ongoing so you aren't saddled with a huge lump sum payment due down the road. For most small business loans to be approved, you will need to provide six months of bank statements and three months of merchant processing statements. The decision to accept the terms and rates of the loans are completely up to you.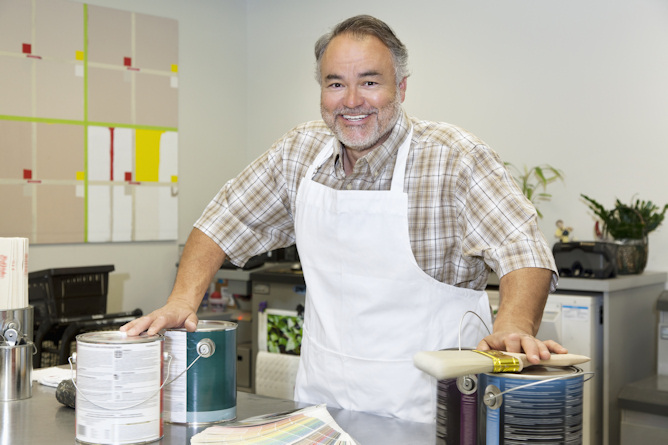 From inventory to equipment to expansion or renovation; running a hardware store can be overwhelming. Even the costs of salaries can add up. A dedicated funding manager will work with you and get you the cash you need. Get your hardware store running as fast and efficient as you want. We can help even if you have bad credit. From hammers to nails to saws and to screws, Silver Rock Funding is ready to help.
Get the cash your business deserves through Silver Rock Funding.