Hair, Nail & Skin Care

Hair, Nail & Skin Care Loans
Revenue in the hair and nail salon business is growing at a 2.6% rate annually. While that doesn't initially seem like huge growth, consider this: it is a $50.2 billion industry and the numbers don't appear to be slowing down. While there is clearly money to be made it, running a hair, nail or skin care salon business is expensive. For many small business owners in this industry getting the capital you need can be tough and thankfully Silver Rock Funding can help you—fast.
Financing Small Business Loans
Silver Rock Funding can help match you up with a lender who can get you approved for up to $500,000 within 24 hours and funded 2 days later. This is a great way to help your salon or boutique thrive and grow in this competitive environment. The process begins when a dedicated funding manager works with you to gather all the materials you will need for your full application. Your funding manager will work with you to discuss all the options available for your business. For most small business loans to be approved, you will need to provide six months of bank statements and three months of merchant processing statements. The decision to accept the terms and rates of the loans are completely up to you. One of the most popular forms of financing the loans is through the merchant cash advance option which allows you to pay back what you owe based on your future credit card receivables.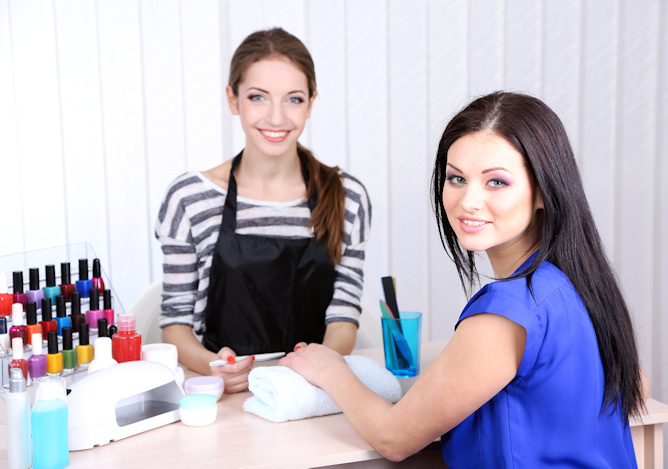 For a hair care, nail care and skin care business giving your salon or shop the cashflow it needs is essential. Maybe you need help to start a renovation, or hire new employees or do some marketing--regardless of the reason we will work with you to finance your project. We can help even if you have bad credit. Running a business is expensive and we want to keep you doing what you do best—running your business.
Get connected with Silver Rock Funding today and give your business the smart investment it deserves.