Family Clothing

Family Clothing Store Loans
Keeping merchandise on the racks is expensive. Family clothing, kids clothing, adult clothing—whatever the style—it's expensive. Even if it's not inventory but something like expansion, repairs or even personal reasons, the cash for your business is just a few clicks away. That's because Silver Rock Funding can get you access to $5,000 and $500,000 within 24 hours and get you funded within 72 hours. Silver Rock Funding understands the needs of small business owners and can assist in getting your firm going in the direction you want.
Financing Small Business Loans
Silver Rock Funding has a network of handpicked lenders that can get your small business cash (even with bad credit) for inventory, marketing, cash flow, equipment or something else. One of the most popular forms of financing offered through Silver Rock Funding is a merchant cash advance where you pay back your loan through a portion of your daily credit card receipts. This process gives small businesses like family clothing stores the cash they need while not draining their savings. Once you apply, a dedicated funding manager will work with you to explain all of the options your firm has for funding. . For most small business loans, you will most likely need to provide six months of bank statements and three months of merchant processing statements.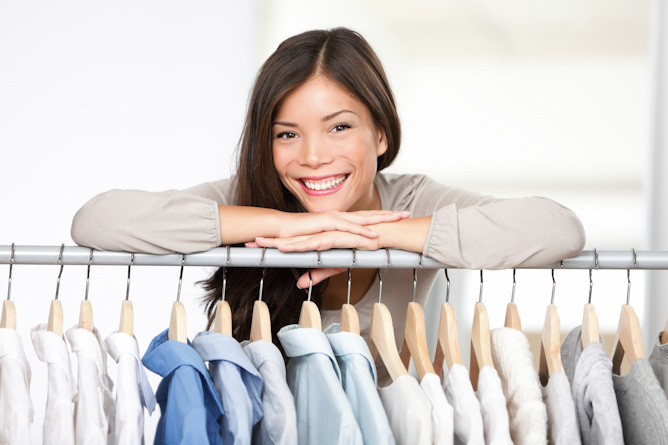 The Silver Rock Funding difference is the personal touch we provide that can help walk you through the process and assist you in getting the funding you need. Get started today on giving your family clothing store one of the small business loans it deserves.
Get the cash you deserve with Silver Rock Funding.