E-Commerce

E-Commerce Business Loans
Whether you have an eBay store, you sell products on Etsy or you just have a great product, sometimes you need money for salaries, marketing or something else. Getting cash for your e-commerce business through Silver Rock Funding can help get your business flowing and growing. You could be approved for anywhere from $5,000 to $500,000 within 24 hours and you could have the cash in your account within 72 hours.
Financing Small Business Loans
Businesses need help with access to credit seemingly getting tighter every year. With Silver Rock Funding, our network of handpicked lenders can help you grow your online business. This allows you go back to doing what you do best—selling products online—not waiting to get a loan. One of the most popular forms of this financing is the merchant cash advance. This product allows you to payback the capital you owe based on the credit card receipts or future receivables of your business. Whether you need money for inventory or something else, our funding managers will work to get you the cash necessary. For most small business loans, you will most likely need to provide six months of bank statements and three months of merchant processing statements. From there, you are on your way!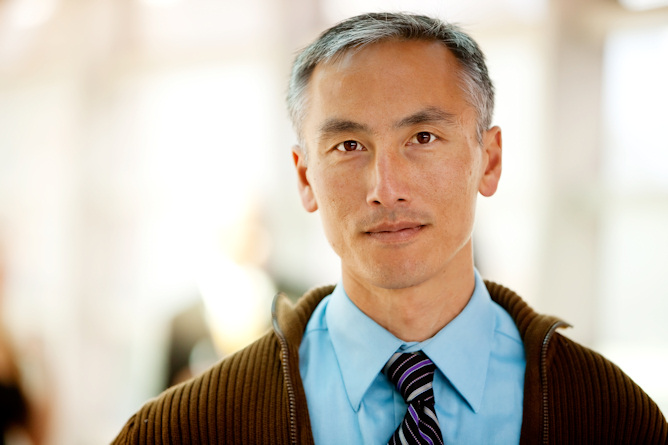 Our funding managers are always available to answer any questions and are happy to help, even if you have bad credit and still need a business loan. Our dedicated service will have one funding manager focused just on your e-com business and that will give you the attention you deserve. Let Silver Rock Funding help you grow and get you all the cash you need for it.
Get the cash your business needs and deserves from your friends at Silver Rock Funding.