Dry Cleaners

Dry Cleaning and Laundry Service Loans
The amount of equipment you need to run your own laundry service is limitless. Whether its dry cleaning machines, pressing machines, steam boilers, vacuum units, steamers, air compressors, spotting boards or even tension pressing equipment the costs can be explosive. Even if you are just running a dry cleaning store, the amount of churn and wear and tear on your store can be dizzying. Finding cash flow to help you purchase new equipment or even just to stay running can be tough. Furthermore, there is competition—with thousands of dry cleaners across the country and another one seeming to pop up everyday. With Silver Rock Funding, you could get cash for your business and get back to growing your store.
Financing Small Business Loans
Silver Rock Funding has a network of lenders that can get you access to the capital you need, even if you have bad credit and need a business loan. With banks not seeming to lend like they used to, Silver Rock Funding can provide you with access to the capital you need—fast. The process begins when you submit your application. Once you are approved, you could have cash transferred within 48 hours. The funding itself can be paid back a number of different ways. One of the more popular forms of financing is a merchant cash advance where you pay back your funding through a percentage of the credit card receipts. For most small business loans you will need six months of bank statements and three months of merchant processing statements.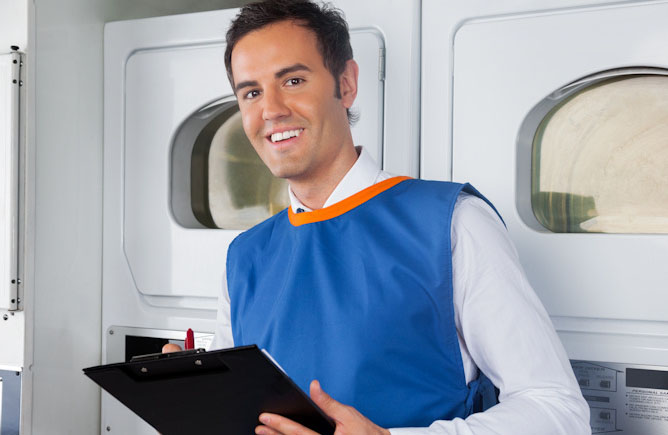 Simplify the process for your dry cleaning business. Use the money for equipment, personnel or even for cash flow. The entire process is safe, secure and simple. A dedicated funding manager will be assigned to your business and will be able to help all along the way. You are moments away from lifting that weight off your shoulders.
Silver Rock Funding is dedicated to laundry business loans and recently published an article on this exact industry and
detailing how these business can thrive in the current marketplace.
Get started with Silver Rock Funding today!