Dairy Products

Dairy Loans
The dairy industry is a tough business to get the financing you need to run your store, your farm or your shop. At the same time, this is a growing and exciting industry with the United States posting its strongest sales year ever in 2013 in terms of value and percentage of total U.S. milk production exported. Despite this, getting money to invest into your dairy business can be tough. Whether it is efficient dairy production with modern facilities or simply staying up to speed with technology, a loan is essential at times. One of the problems with this is that consolidation in the industry has brought some shops to the size where they can deal with a bank. For others, it can be tougher.
Financing Small Business Loans
Silver Rock Funding could get you approved for up to $500,000 within 24 hours and you could have the cash you need within 72 hours. Whether you need the cash for facilities, equipment or even cows, Silver Rock Funding will work to get you the cash you need at the rates and fees you need. It's a free process and the application is designed to make the deal as efficient as possible. Once you decide on the loan, you have the ability to figure out your repayment options too. One of the more popular forms of financing is a merchant cash advance where you pay back on your funding through a percentage of the credit card receipts. The cash flow problems you might have had before can be a thing of the past and you can go back to doing what you do best. The dairy industry can be a stressful place and getting funding to assist makes sense. For most small business loans you will need six months of bank statements and three months of merchant processing statements--we can help--even if you have bad credit.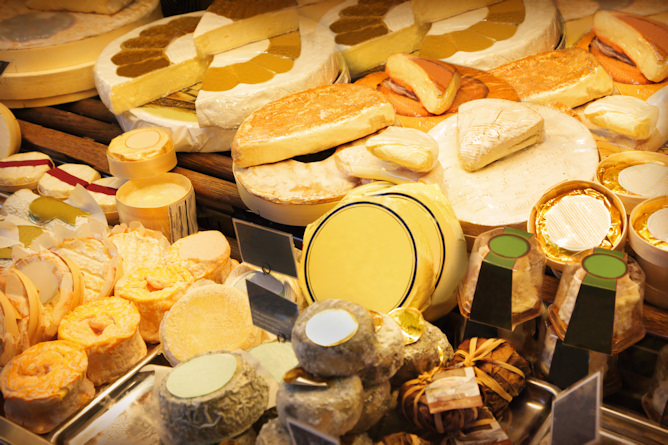 Get the cash you need with assistance from one of our funding managers who will be dedicated to your dairy business from the beginning of the process. Financing is fast and the process is safe and secure.
Get started on your future with Silver Rock Funding today.