Consultants

Consultant Loans
Tried going to the bank to get a loan for your consulting practice? Probably not very easy these days with banks and credit unions seemingly unwilling to give even qualified business owners the cash they desperately need to help their consultancies grow. Whether you need to rent or buy office space, do marketing or even expand your footprint, having someone get you the cash you need is becoming increasingly difficult.
Financing Small Business Loans
Now with Silver Rock Funding our network of handpicked lenders can get up to $500,000 for your consulting business within 72 hours (even if you have bad credit). We help small business owners like consultants get money deposited in their account without using personal money or collateral to secure the loan. One of the most popular ways to finance the cash you need is through the merchant cash advance process. This form of financing works by allowing you to pay back your loan with future receivables or a portion of your credit card receipts if you accept them. The process is completely safe and secure and you don't have to stop your business and go to the bank—you can do it on your time. For most small business loans you will need six months of bank statements and three months of merchant processing statements.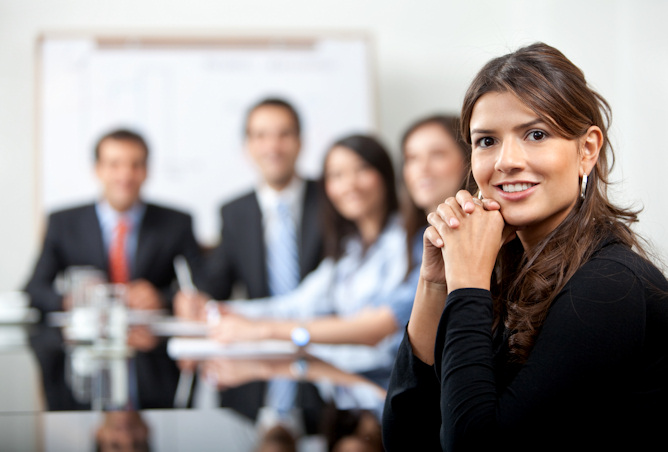 Silver Rock Funding will assign you a funding manager when you apply and that personal relationship is something you can expect the entire process. We are dedicated to helping your consultancy grow. So if you need the cash for your business to really take off and simply can't find the help you need at the bank, a business cash advance could be the best option for you. New clients are always out there, why sit back and wait for them come in? Use your working capital for something as simple as marketing or something more permanent like new office equipment, office space or something else altogether.
Silver Rock Funding is dedicated to consulting company business loans and recently published an article on this exact industry and
detailing how these business can thrive in the current marketplace.
Get a loan for your consultancy through Silver Rock Funding today.