Construction

Construction Loans
Getting you the cash you need for your construction company can be tough. Whether you need to buy materials, purchase or lease heavy equipment or you just need to hire or pay existing personnel, getting the capital you need can be very time consuming. But, the money is out there for your construction business once you get the capital to grow. In fact, according to the most recent Bureau of Labor Statistics studies, annual revenues for the construction industry top $1.731 trillion. This is big business and your construction company could use it—fast.
Financing Small Business Loans
You can help your construction business today by not doing what would cripple it the most—taking out money. Silver Rock Funding can help find you the capital you need and get you up to $500,000 without draining your savings. One of the most popular ways to finance the cash you need is through a merchant cash advance process. This form of financing works by allowing you pay back your funding with future receivables or a portion of your credit card receipts if you accept them. Your dedicated funding manager at Silver Rock Funding will work with you to explain all of the options you have at your disposal to finance your loan. All of this can occur safely and securely without taking away from the focus you need to run your construction business. For most small business loans you will need six months of bank statements and three months of merchant processing statements. Silver Rock Funding could accept business owners who have been in business at least 3 months even if they have bad or poor credit.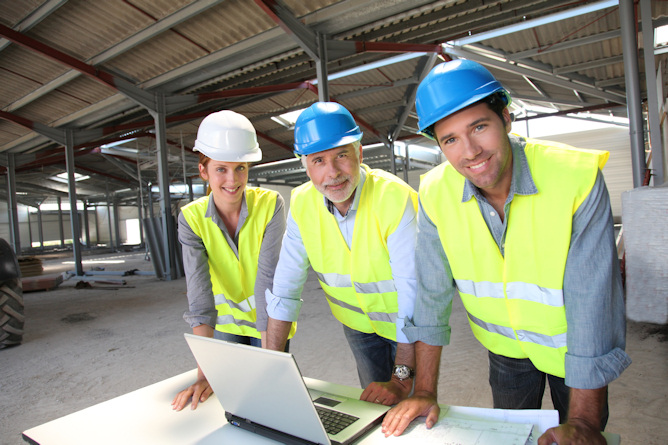 If you are looking to help your business grow and need cash fast, we can help you and your construction company, even those with bad credit. A funding manager will be assigned to your construction business and you will have their expertise available every step of the process. This is a great way to understand every step of the funding road. Let us help get you the capital you need to grow.
Silver Rock Funding can help get your construction company building towards the future—today.