Chiropractors

Chiropractic Practice Loans
From equipment, to tools, to tables, running a chiropractic practice is not inexpensive and competition is fierce. According to recent data there are nearly 28,000 chiropractors nationwide and some of the firms have the power of multiple providers. This gives them access to capital that sole practitioners don't have. The reality is that many chiropractors need cash to help their businesses grow and with Silver Rock Funding, our network of lenders can help.
Financing Small Business Loans
As many banks have reined in their lending to small businesses, some industries like chiropractic practices have suffered. Many chiropractic practices haven't had the cash to expand their offices, purchase new equipment and market to their client bases. With a fast and efficient application process, Silver Rock Funding and our funding managers will work with you to get the small business loan you need and deserve. One of the best things about the process is that we can work with you to get you between $5,000 and $500,000 or more, depending on your needs. One of the most popular forms of this financing is a merchant cash advance which allows you to repay your funding through the lenders holding back a percentage of your daily credit card sales. Your funding manager will work with you to put you in a position to pay back at the length and rate you need. With a small business loan from Silver Rock Funding, you can use the simplified process to help your chiropractic practice grow and expand. For most small business loans you will need six months of bank statements and three months of merchant processing statements.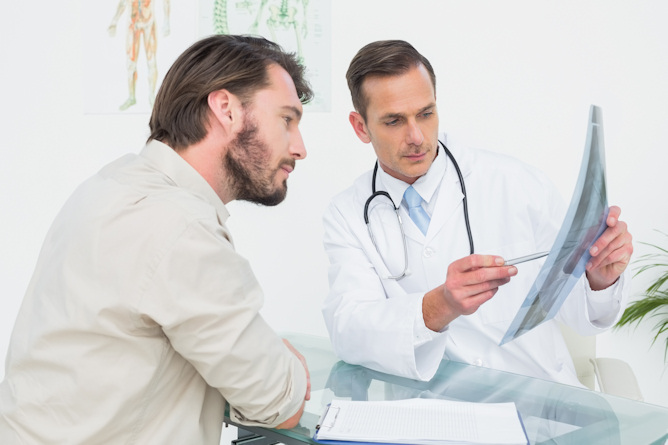 If you are considering helping your chiropractic practice grow and make more money, let Silver Rock Funding and a dedicated funding manager help get you the business cash advance you need, even if you need a bad credit business loan. This personal and dedicated approach allows you to understand all the elements necessary to get the cash you need. With this fast and easy process you could be approved within 24 hours and the cash could be in your account in 72 hours.
Get the cash you need for your practice today.