Car Dealers

Car Dealership Loans
According to a recent report, 72% of customers tell their car dealership salesperson they are "just looking" at the initial greeting. So it's fine to come here and do the same. This is the place to learn about how Silver Rock Funding has a network of lenders that can help small business owners find the loans for their car dealership they need. Whether you need to purchase inventory or expand your operation, we can provide you the quick and easy access to the capital you need, even if your might have bad credit. Silver Rock Funding will work to help get your dealership the cash flow it needs for whatever the need. Whether it is remodeling, expansion or something else, we can help.
Financing Small Business Loans
If you own a car dealership and have had trouble qualifying for bank or other loans, we could provide you with the financing you need -—up to $500,000 or as little as $5,000. You could be approved within 24 hours and you could have funding in your account in as little as 72 hours. One of the most prevalent types of financing is the merchant cash advance option. This process works by allowing you to pay back the funding through your credit card receipts or receivables in the dealership. There are a number of different ways to finance your loan and your funding manager at Silver Rock Funding will work on the best deal for your individual needs. Your loan for your car dealership loan is a safe and easy way to get the small business loan and alternative funding you are looking for. For most small business loans, you are going to need to submit six months of bank statements and three months of merchant processing statements.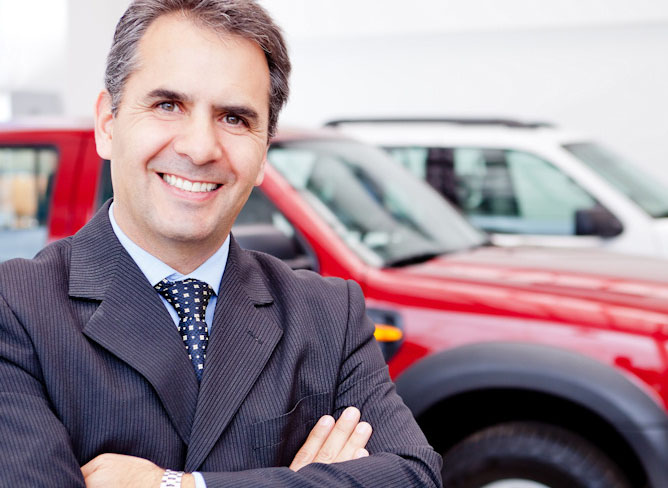 Get started on getting your dealership the investment it needs. The application is fast, efficient and, of course, free.
Connect with Silver Rock Funding today!