Bridal Wear Shops

Bridal Wear Loans
The most important day for one woman is also your business. As a bridal wear shop owner, you are constantly looking for ways to increase inventory, market share and even expand. Maybe you just want a little bit bigger piece of the $57 billion that experts say will be spent in this industry in 2015. Regardless of your business plan, getting capital to grow is essential and sometimes getting that cash is the hardest part.
Financing Small Business Loans
With access to capital being reduced by banks and credit unions, finding the cash you need for your business is paramount. Now with Silver Rock Funding, you could get up to $500,000 approved within 24 hours for your business. This cash allows you the ability to get the funding you need without draining your savings account. With this financing option, you can get the funding quickly and efficiently. Waiting for the banks to fund your business is a thing of the past with a small business loan from Silver Rock Funding. We can help you as a bridal wear shop owner get the funding you need deposited in your account within 72 hours. One of the most popular versions of paying back your financing is through a merchant cash advance which allows you the ability to pay back a portion of your loan through your credit card receipts each day. For most small business loans, you are going to need to submit six months of bank statements and three months of merchant processing statements.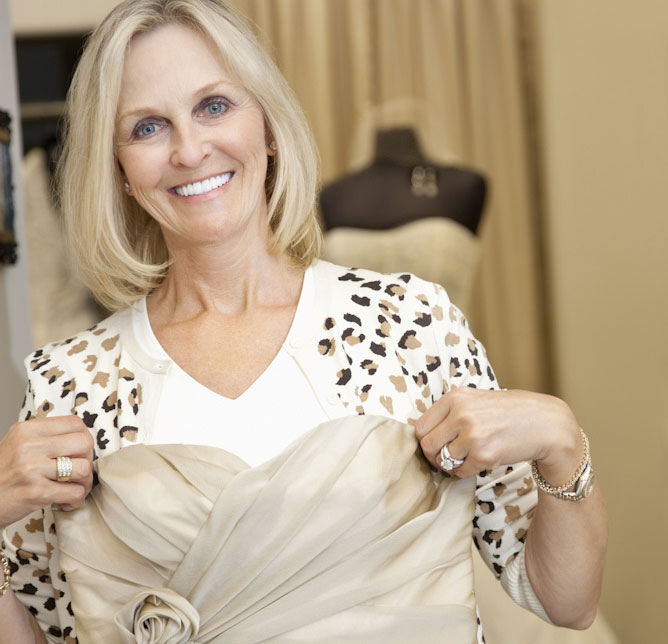 The Silver Rock Funding difference comes with our personal touch as we work with you as a business owner one-on-one (even if you have bad credit) as a dedicated funding manager works on your account. Our funding manager cares about your bridal wear shop and will help you understand what is best for your small business loan needs and how to get the cash you need fast. Our dedicated team is ready to help.
Silver Rock Funding is dedicated to bridal shop business loans and recently published an article on this exact industry and
detailing how these business can thrive in the current marketplace.
Get your financing today and get back to doing what you love through Silver Rock Funding.