Bicycle Shops

Bicycle Shop Loans
Approximately $6.1 billion is spent at bicycle shops annually in the United States and as a business owner of a bike store, now is your time to get a larger piece of the industry. With many business owners unable to get the cash they need for investment, many—including those in the bicycle industry are struggling to get working capital fast. Maybe you need cash for new bikes in the shop, or maybe it is for marketing or even for expansion of your existing shop. Regardless of the reason, Silver Rock Funding can help get you the cash you need fast.
Financing Small Business Loans
With the banking crisis impacting the ability for small businesses to get capital, some qualified business owners have trouble getting the cash they needed to grow their businesses. Silver Rock Funding looks to solve that problem as we provide access to a nationwide network of lenders who can get bicycle shop business owners approved for up to $500,000 within 24 hours even if they have bad credit. One of the most popular forms of this financing is the merchant cash advance. This product allows you to payback the capital you owe based on the credit card receipts or future receivables of your business. Whether you need funding for remodeling your bicycle shop or you need cash for additional inventory, our funding managers will work to get you the cash necessary. Additionally, if you need to purchase additional equipment for your store, we can find a lender that will get you the fast financing you need. For most small business loans, you will most likely need to provide six months of bank statements and three months of merchant processing statements. From there, you are on your way!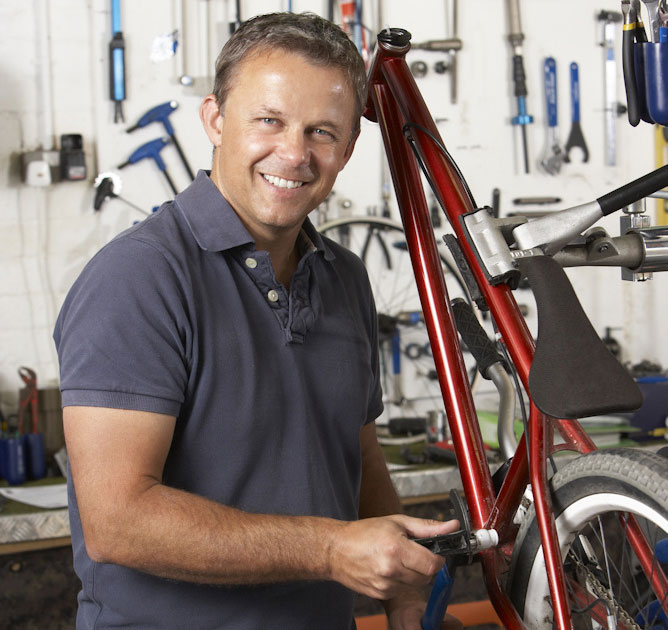 Let Silver Rock Funding help you grow and get you all the cash you need for it even if you have bad credit. When you begin with Silver Rock Funding a dedicated funding manager will work with you to help grow your business. This personalized touch will help you understand how to get the cash you need for your bike shop and let it grow the way it should.
Silver Rock Funding is dedicated to bike shop business loans and recently published an article on this exact industry and
detailing how these business can thrive in the current marketplace.
Get the investment in your business you deserve today!